A brief history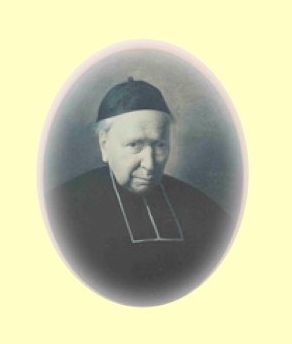 The Holy Union Sisters were founded in France almost 200 years ago in 1826, by Fr. Jean Baptist Debrabant, a simple parish priest of strong faith. He saw that society was ignoring God and he wanted to help people, especially the young, to know Christ and appreciate Christian values. A small group of women were inspired by his vision to join him in the service of Christians. Today we have spread to 13 countries on 4 continents, ministering in France, Belgium, USA, Argentina, England, Ireland, Scotland, Wales, Italy, Benin, Cameroon, Tanzania and Haiti.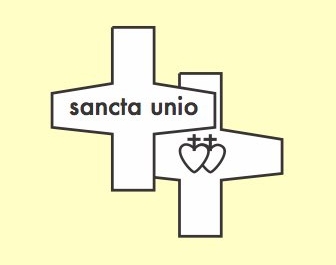 Fr. Jean Baptist loved to contemplate the union of the hearts of Jesus and Mary in the Incarnation and this led to our name which has special significance. Our religious symbol means that our consecration identifies us with the cross. The hearts of Jesus and Mary engraved on the cross remind us of the union to which we are called.
Our Sisters first came to Tanzania in1973. They worked in Moshi, Morogoro, and Dar es Salaam mainly in Education but also in the diocesan development Office. They worked in conjunction with the local church and government offices but did not have any foundation of their own until 2000, when a house was built in Maji Matitu where Tanzanian and other women could join us in our ministry. This house was opened in 2001.
In September 2008 a second house was opened at Saku called Bethany.
A major step towards securing our long-term future was taken in 2014 when we were given permission to set up our own Novitiate in East Africa. Previously our young women were trained in our West African Novitiate in Cameroun. A new house has been built for the purpose at Dundani, just outside Dar es Salaam.