Mission Statement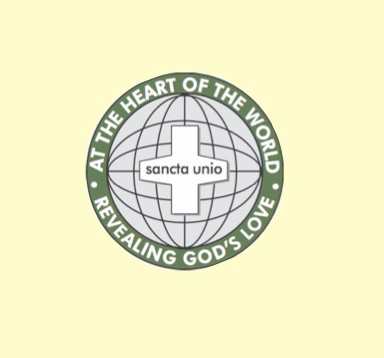 Our call is to be at the heart of the world revealing God's love (Art 1)
Our mission impels us to cultivate community among ourselves and with others. We engage sensitively with all people, recognising diverse cultures and faiths as a rich resource. To this end we encourage the giftedness of people in bringing about their own development.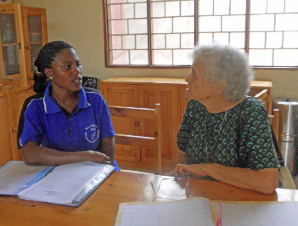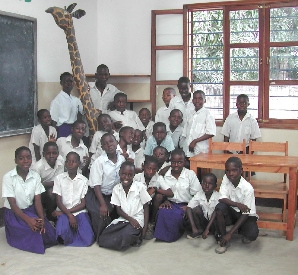 We share Holy Union mission and charism by contributing to educational and health care opportunities for children, young people and adults. We have a special care for families in need and we also respond to other basic needs for the local community where appropriate; bearing in mind our option to help the poorest and most vulnerable.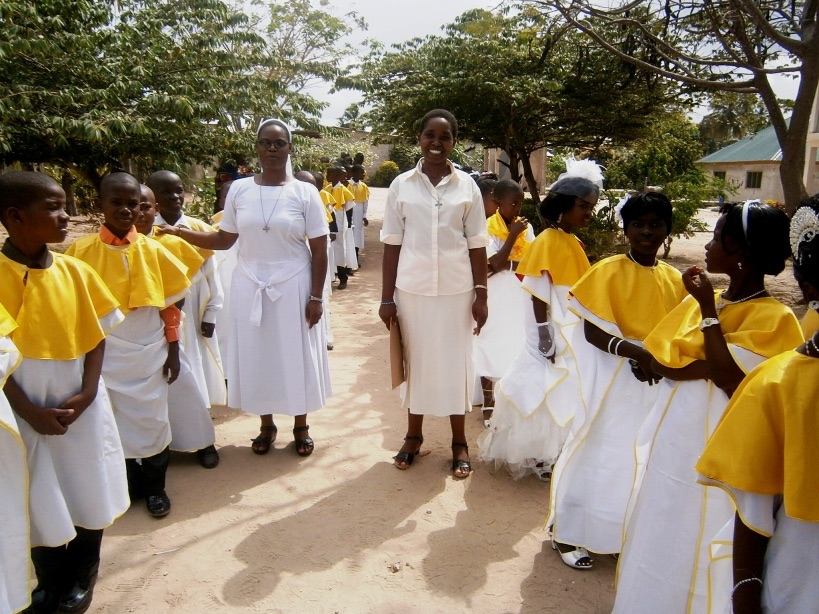 We seek out opportunities to invite and welcome women, who are called to be sisters of Holy Union. Through the formation program they will be enabled to grow in a personal and spiritual way. This will help them to offer, with confidence, their own particular gifts to the Congregation mission.
First Communion, Maji Matitu
We continue to plan the structure necessary for the growth and development of the Tanzanian Mission Area