Social and Family Welfare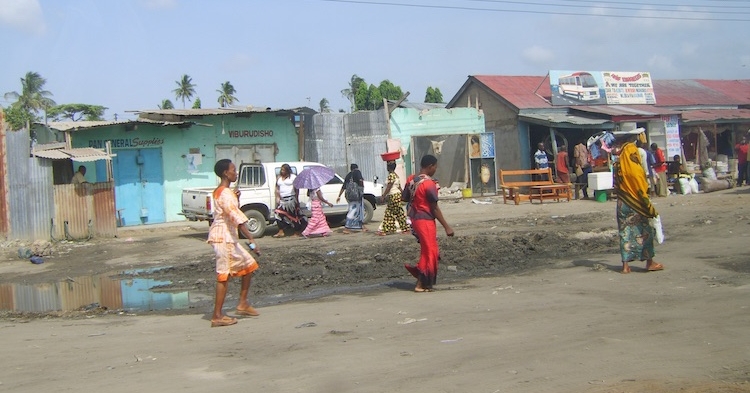 Street scene, Maji Matitu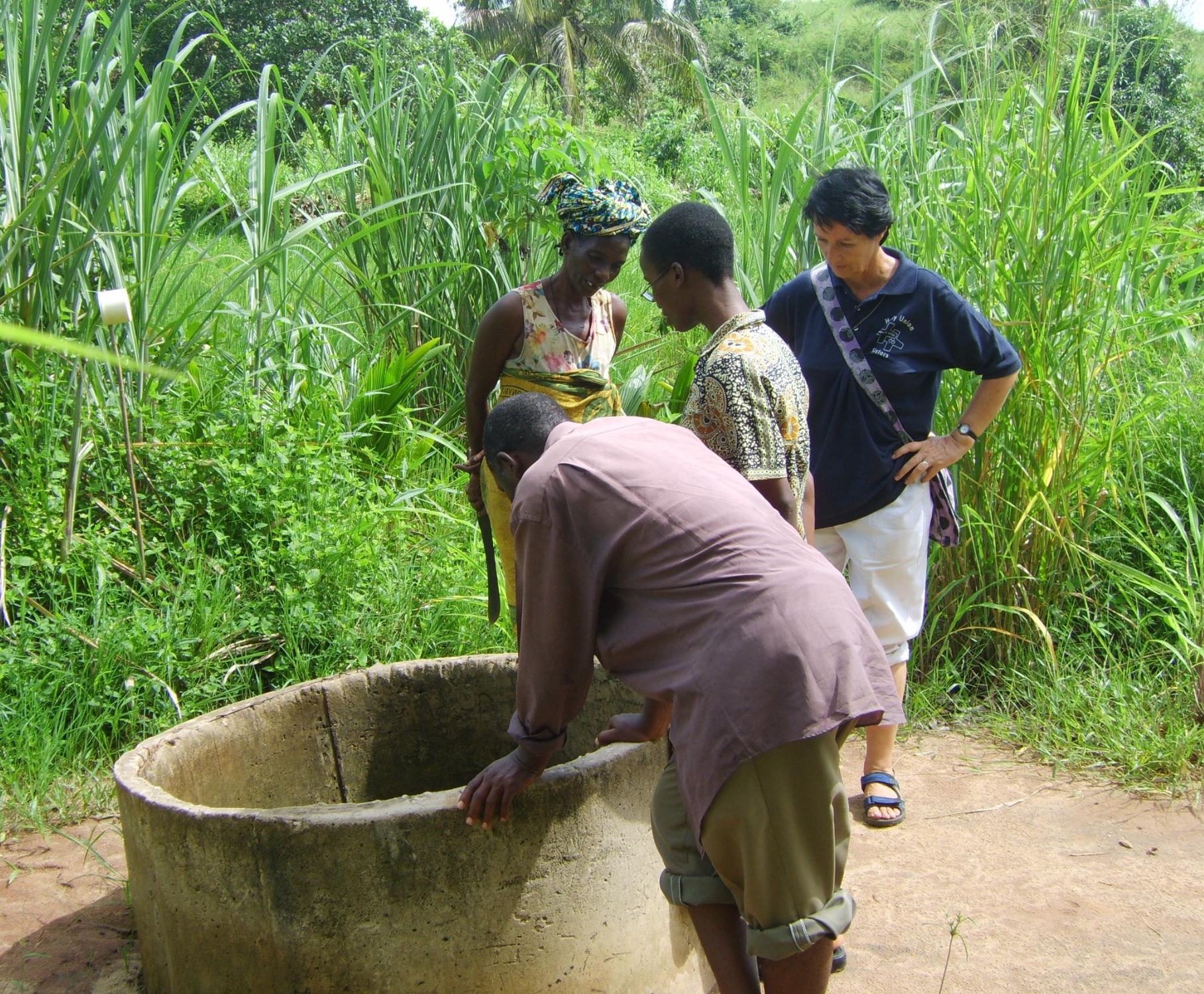 For all its many advantages of climate and natural resources, Tanzania still suffers great poverty, sickness and deprivation. There is no piped water outside city centres and the people have to rely on local wells. Part of our outreach has been to provide 10 wells to villages, schools and clinics
A well for Churwi village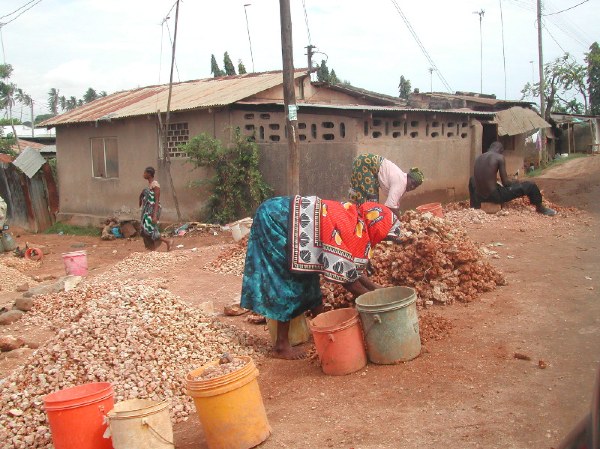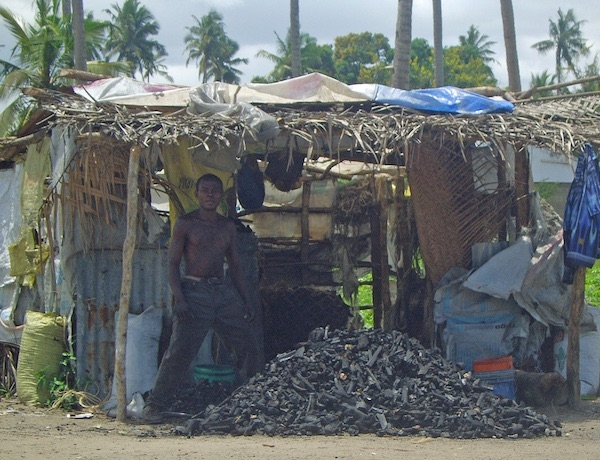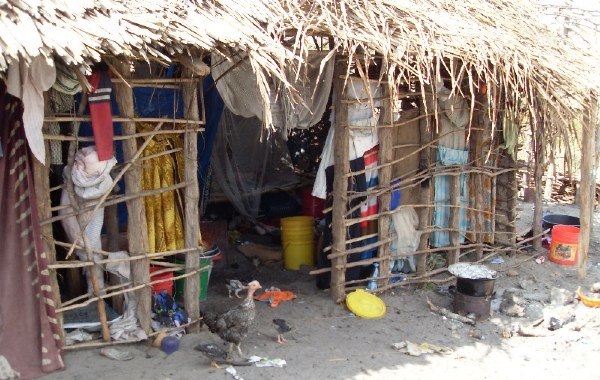 Women breaking stones for a living
Public health facilities are limited and underfunded. Services for the disabled, in particular, are virtually non-existent.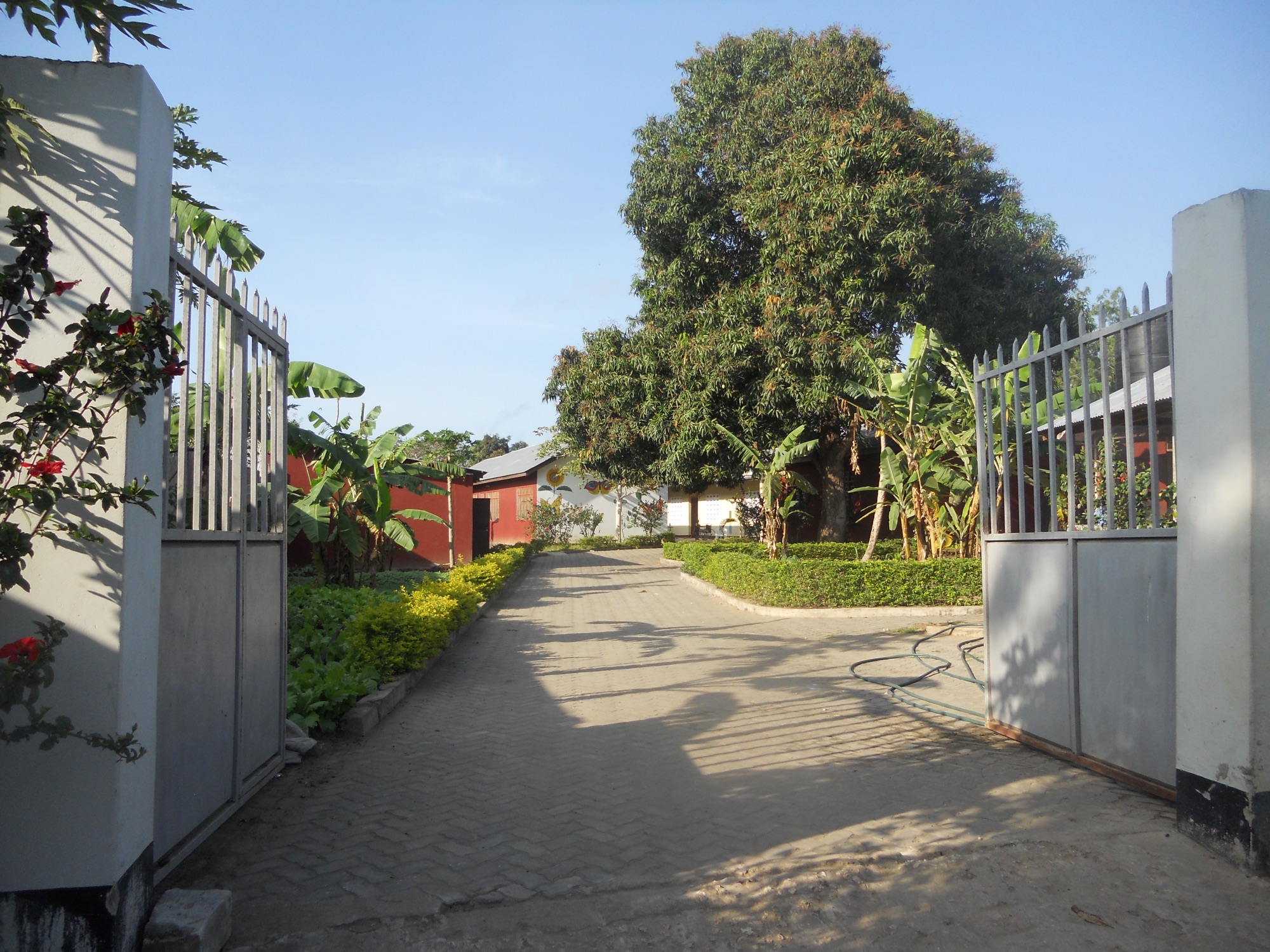 It is against this background, and in response to the needs of the people, that the Community has established Matumaini Centre, a haven for disabled children and their families.
The Community's Outreach activities also extend to short-term financial support, subsidised housing for teachers and staff, adult education and help in finding employment.